Benchmark Plumbing LLC
Home and Commercial Plumbing Repair in O'Fallon, Illinois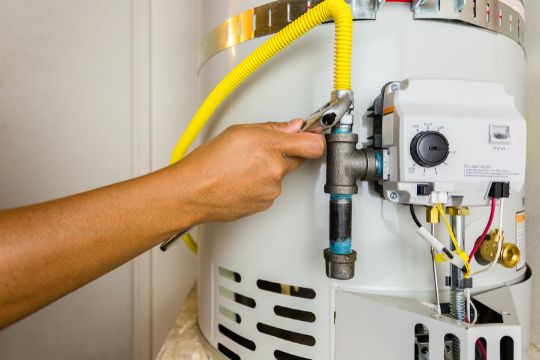 Water Heaters 

Have you found yourself in need of a dependable team of associates to provide you with water heater repairs and installations? Our experts offer residents affordable and efficient water heater repairs to meet your exact needs. Each of our skilled associates provide you with fast solutions to energy efficient bills, and more eco-friendly functioning.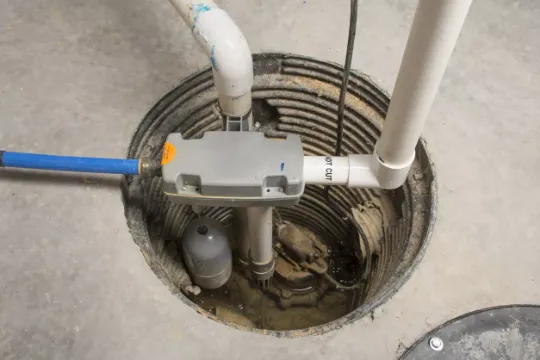 Sump Pumps
Our sump pump services provide residents with affordable and efficient solutions to their excess rainwater and groundwater. With a triggered float switch, sump pumps can pump water to the nearest storm drain preventing damage to your home and its foundation. Allow our experts to provide you with the best sump pump installation services.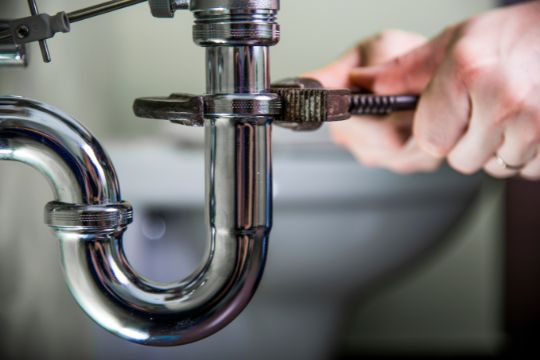 Plumbing Services
As leading providers of plumbing repairs in the area, we proudly offer residents with the most exceptional customer service, and dependable results. Our honest plumbing contractors offer residents the best residential plumbing to have your home plumbing system up, and running perfectly. Each of our plumbing contractors can provide you with excellent repair on faucets, toilets, sinks, and pipes.
About Us Benchmark Plumbing LLC
We invite residents of O'Fallon to take advantage of our outstanding customer service, and incomparable plumbing, water heater, and sump pump repairs. Our team of experts has over 16 years of experience in the industry and proudly offer you solutions that are honest and affordable. Our residential repairs and installations provide home and commercial owners with simple solutions to their plumbing needs.

With our years of experience we have developed the knowledge and skill to accomplish any task with ease and efficiency. Our professional plumbers can repair any sinks, faucets, tubs, toilets, and piping to restore your home plumbing systems. We also supply the most durable sump pump for removal of rain and groundwater from damaging your foundations. Speak with one of our associates today and learn more about our top quality results at Benchmark Plumbing LLC. Call now at (618) 690-9625 to learn more about our top quality solutions, and exceptional customer support.

16 Years of Experience
Licensed and Insured
Commercial and Residential
Backflow Testing
Water Treatments
And More ...

Toilet and Faucet Repair
Are you a home or business owner in need of immediate toilet or faucet repair services? Our leading team of plumbing professionals offers residents of O'Fallon with the best repairs in town. With 16 years of experience, our knowledge and skill allows us to accomplish toilet and faucet repairs with ease. As a business owner you may understand the importance of a properly functioning toilet or sink for customers and employees to use. Our experts can provide you with fast solutions to your problems.

Each of our skilled associates is dedicated to providing you with the best results. When you acquire affordable plumbing, toilet repair or faucet installations, we can assist you. Residential owners choose our experts because we are reliable, and offer prices that are competitive. Rest assured that when you choose Benchmark Plumbing LLC as your leading plumbing contractor that you will not be disappointed. Call us today at (618) 690-9625 to learn more about our services, and schedule your appointment right away. Our plumbers serve O'Fallon and surrounding areas including Fairview Heights, Edwardsville, and beyond.